Hey guys,
We all need to pull together for the COVID-19 emergency.
As tempting as it is to walk down a deserted beach this time of year, the Wasaga Beach closure makes sense.
I stopped walking down the beach when the order was issued by the town and provincial government.
I've seen increased OPP patrols. I'd urge people not to bother heading north for the May long weekend. The beach hardly exists due to record high water anyway.
Our mayor has requested additional OPP to ticket people who show up against provincial guidelines over the long weekend (provincial parks are all closed). All to say, don't bother.
For now, I'm no longer posting pictures or walking down the beach. Looking forward to when this is over next year or the year after.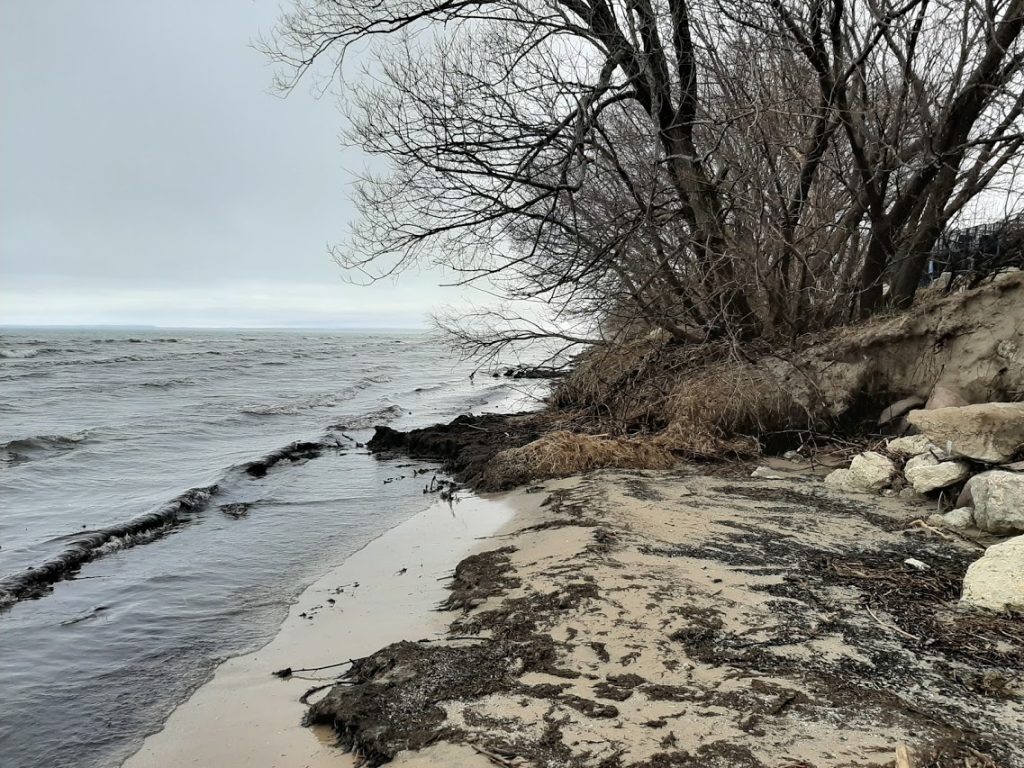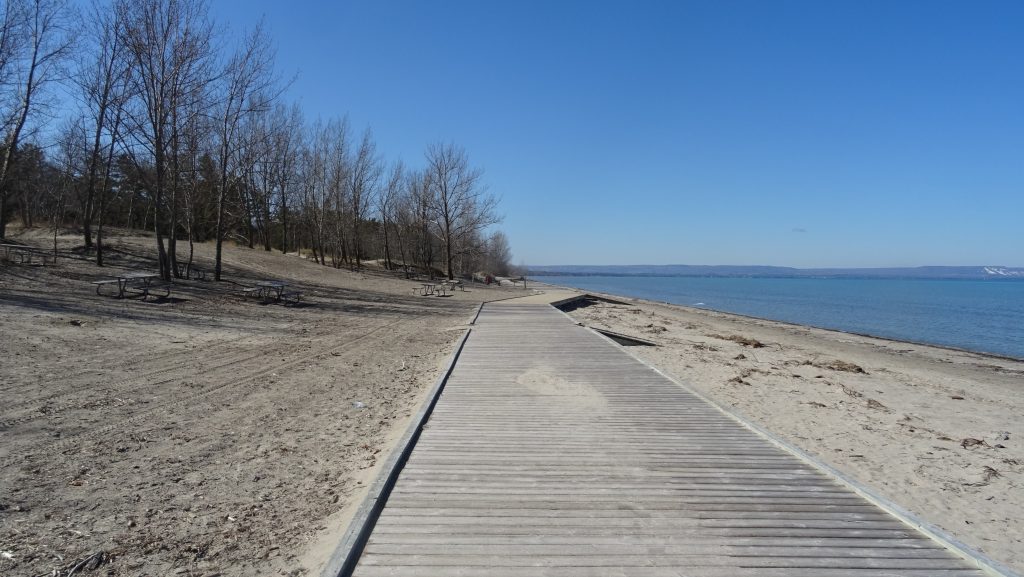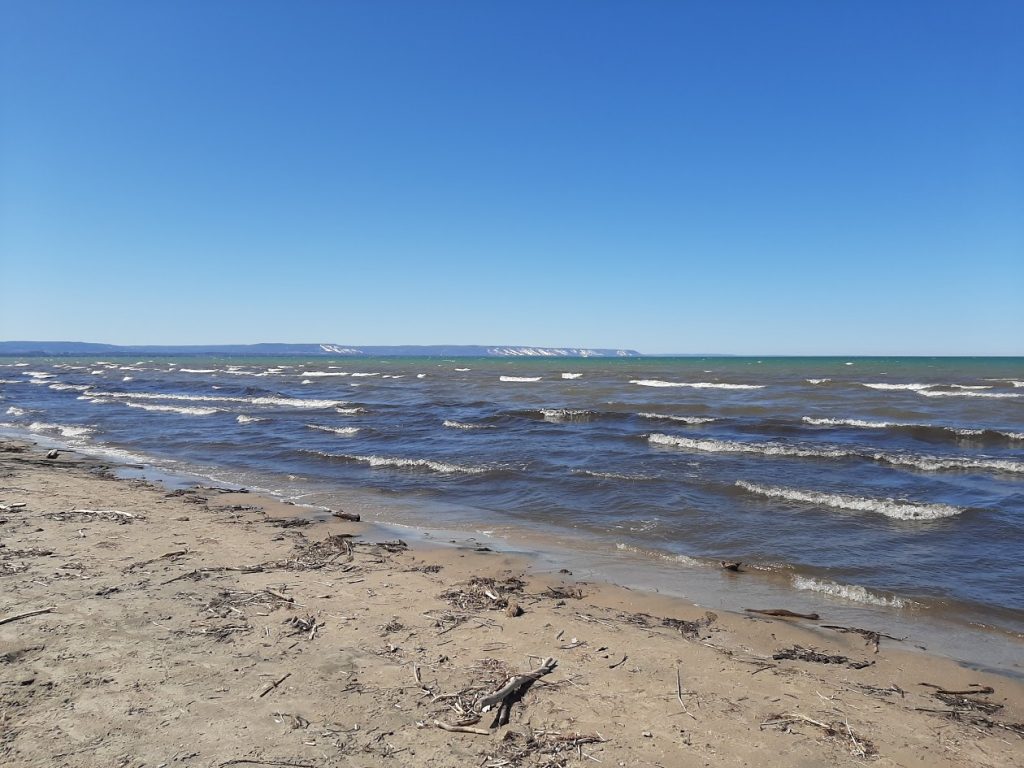 April 2nd was kind of a pivot point. I became aware that the Wasaga Beach waterfront (a provincial park) was closed by the province. This seems a little goofy in early April when the weather is awful, but I get it – The last thing we need are 10,000 visitors showing up on a much smaller beach due to record high water.
To do my part. I've stopped walking down the beach effective Thursday April 2nd.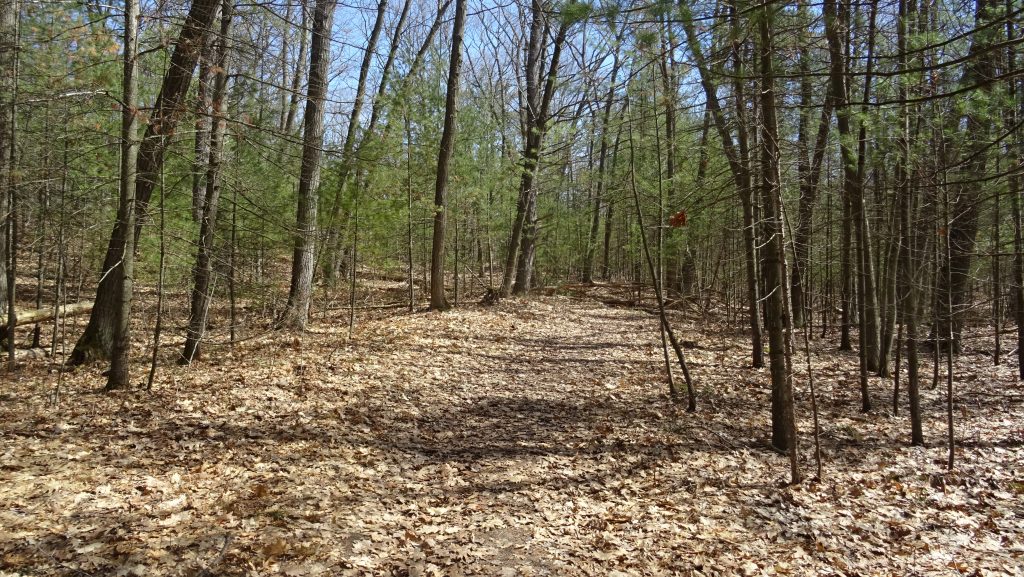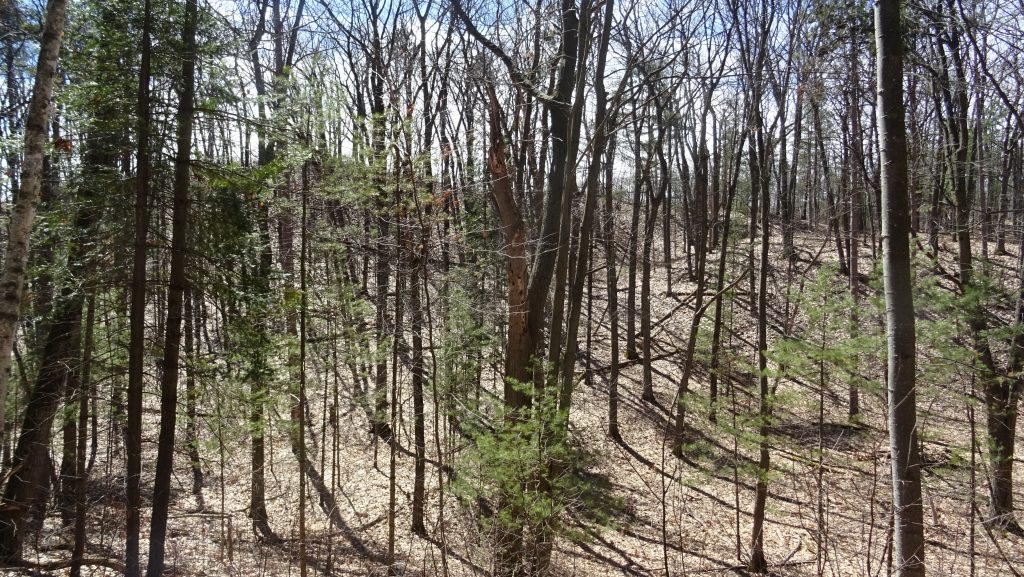 Please follow and like us: