A few of my posts about Wasaga Beach have included pictures of Nancy Island on the Nottawasaga River.
My mom (also a beach resident) was given an original postcard from a longtime beach resident. I'm hard pressed to date this because a date does not appear. The caption says "12" in the picture below. Based on my reading of the history and the quality of the picture,  it is hard to believe this is from 1912, but it's definitely pretty old.
I'm reaching out to the folks at Nancy Island in case they see any value in this. Curious whether anyone can shed light on this picture?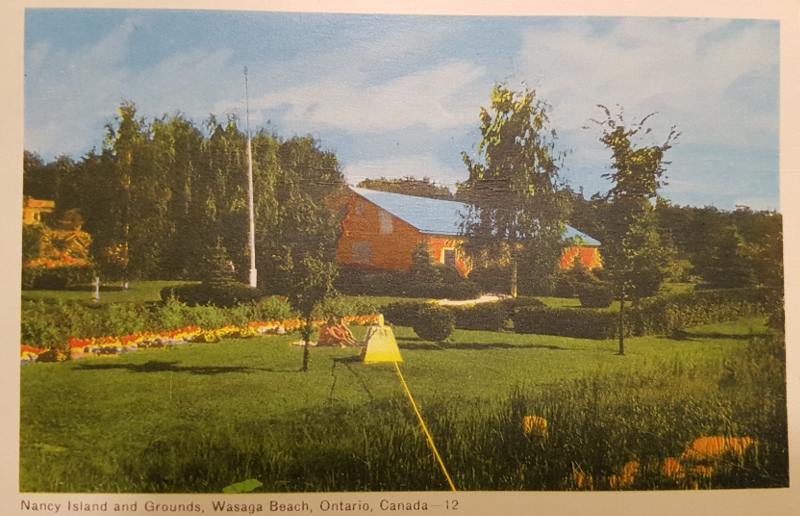 For those not aware of Nancy Island, you can learn about the history at http://www.wasagabeachpark.com/Activities-Events/Nancy-Island-Historic-Site.html