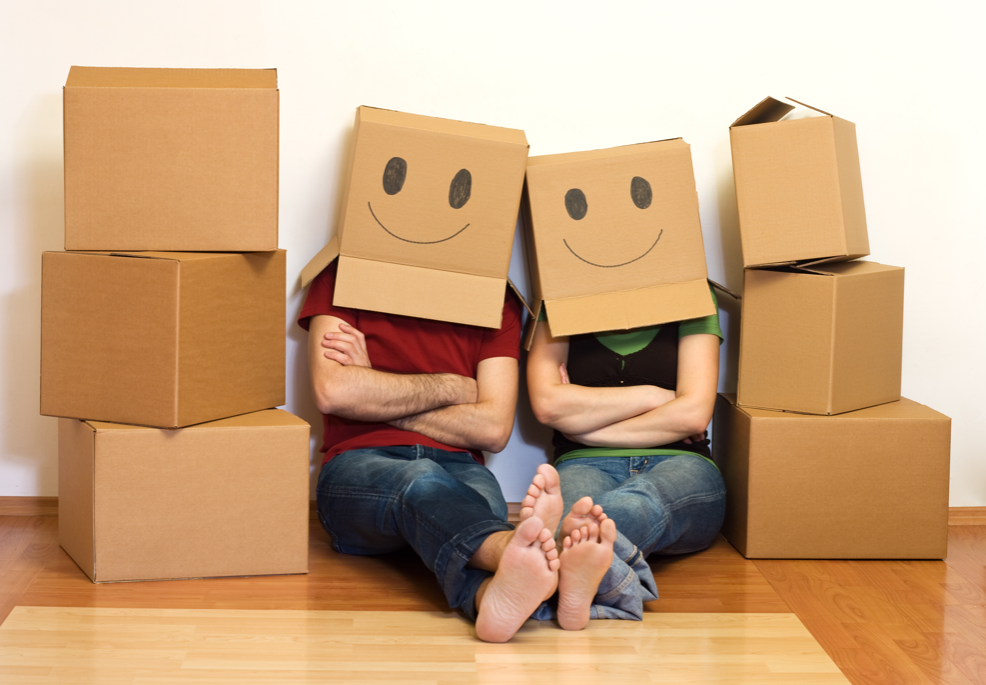 Hey guys,
After a unanimous vote by our board of directors (Michelle and I), we've decided to stop cheaping out on hosting costs. We're now spending real money (bills with pictures of Robert Borden on them) on Wasaga365.com to boost the quality of service.
This is still a "for fun" non-commercial venture. We just didn't want to be laughed at by our tech-savvy friends.
Computer geeks that we are, we've just re-pointed the DNS records to our new hosting location. Hoping this will make the site more usable and you'll see a difference in speed as the DNS records propagate.